The Pukenui Forest Trust welcomes involvement and support from members of the public.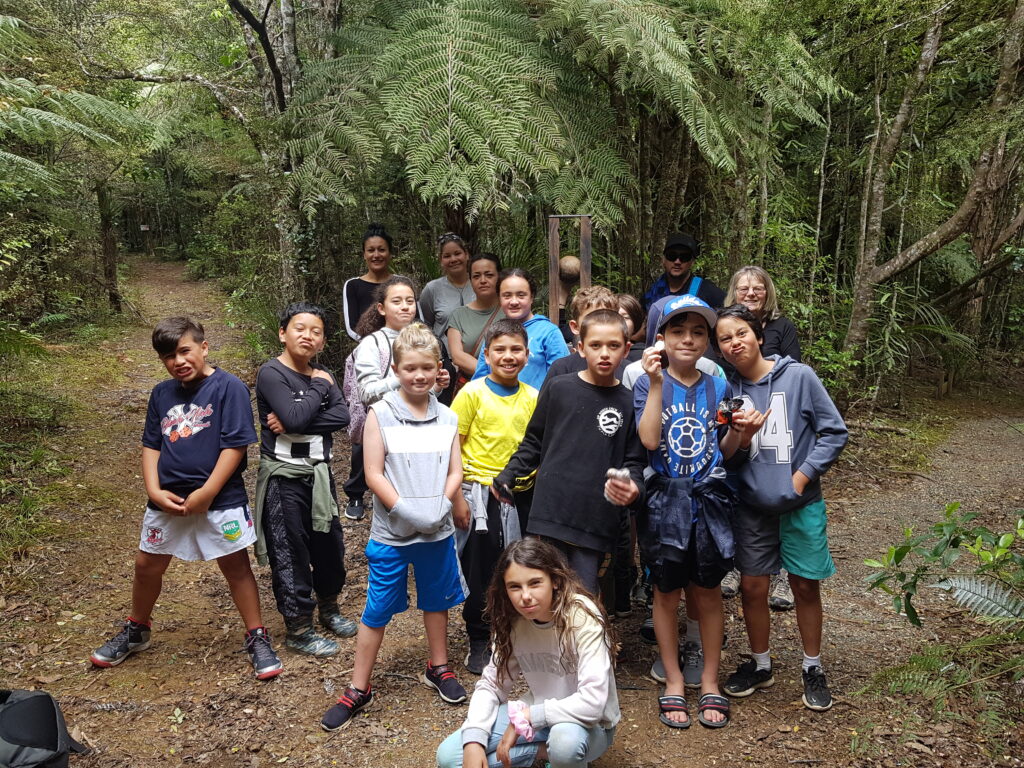 There is a wide range of practical tasks in which community volunteers of all ages and levels of fitness can be involved.
Special projects will from time to time require assistance in track maintenance, weed and pest control, planting, photography, and education and open day activities.
Administration assistance is also required with committee members, business skills for fundraising, education and publicity, social media and website administration.
If you would like to help, please contact us and a member of the Trust will get back to you.