The genesis of the Trust came from a proposal by Jeff Griggs of the Department of Conservation in about 2000 to have an over-riding body to coordinate restoration of the Pukenui Forest.
The forest comprises some 1700 hectares of public land administered by the Department and the Whangarei District Council in conjunction with local Iwi, and adjoining owners
Following a series of public meetings, a Western Hills – Pukenui Forest Advisory Committee was appointed to draft a management plan with secretarial support being provided by the Parks Division of the Whangarei District Council. The Pukenui Forest – Ngahere o Pukenui Management Plan was approved by the Minister of Conservation and the Whangarei District Council in June 2009 and forms the blueprint for our restoration and conservation efforts.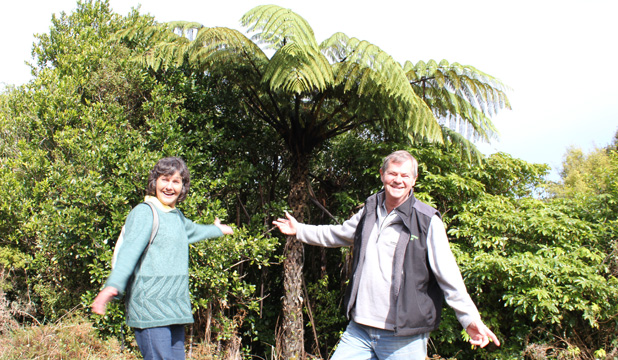 Meet the Team
On 27 August 2008, the Deed of Trust of the Pukenui Western Hills Forest Charitable Trust was signed, with the foundation trustees being Alan Martin (Chairman), Denis Hewitt, Gerry Brackenbury and Sheryl Mai (Nominated Trustees) and Fred Tito, Jack Parata, Sharon Kaipo, George Tuhiwai and Richard Shepherd (Nga Ahi Kaa) Trustees.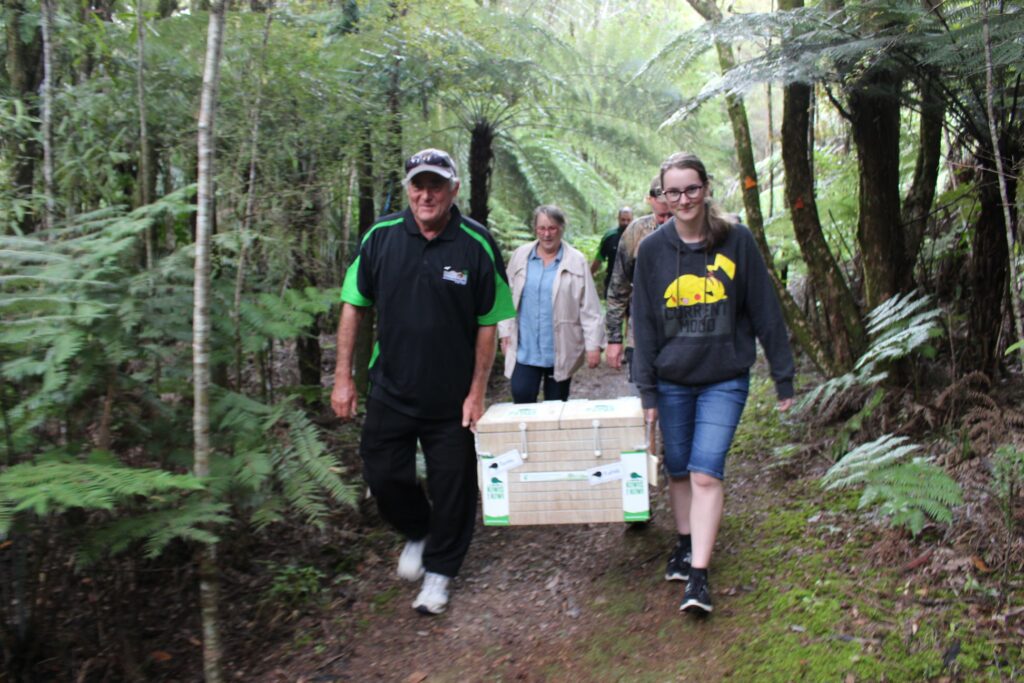 Since that time we have seen changes in the Trustees that share a common goal. We have also been greatly assisted by personal from Northland Regional Council NRC, WDC and DOC.
The Trust Board meets on a monthly basis and meetings are also attended by various supporters with specialist knowledge regarding websites and pest control.